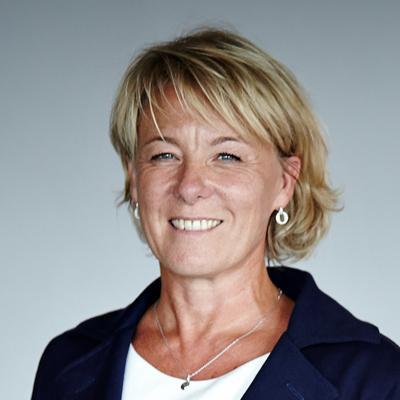 Catherine Coupet
UP GROUP
CEO
Paris, France
up-group.coop/en.html
Catherine Coupet is CEO of Up Group, a French cooperative company who designs products and services (as vouchers, cards and mobile applications) which facilitate the daily life of 27 million people around the world.
Catherine Coupet joined Cheque Dejeuner, Up Group's parent company, in 1988. She led a commercial and management career and was elected by employees as a member of the board in 2002 and appointed as chairwoman and CEO in 2014.
Her mission is to carry forward Up group's strategic plan, strengthening his unique cooperative model.
Catherine Coupet is also member of Raise Investissment Board.